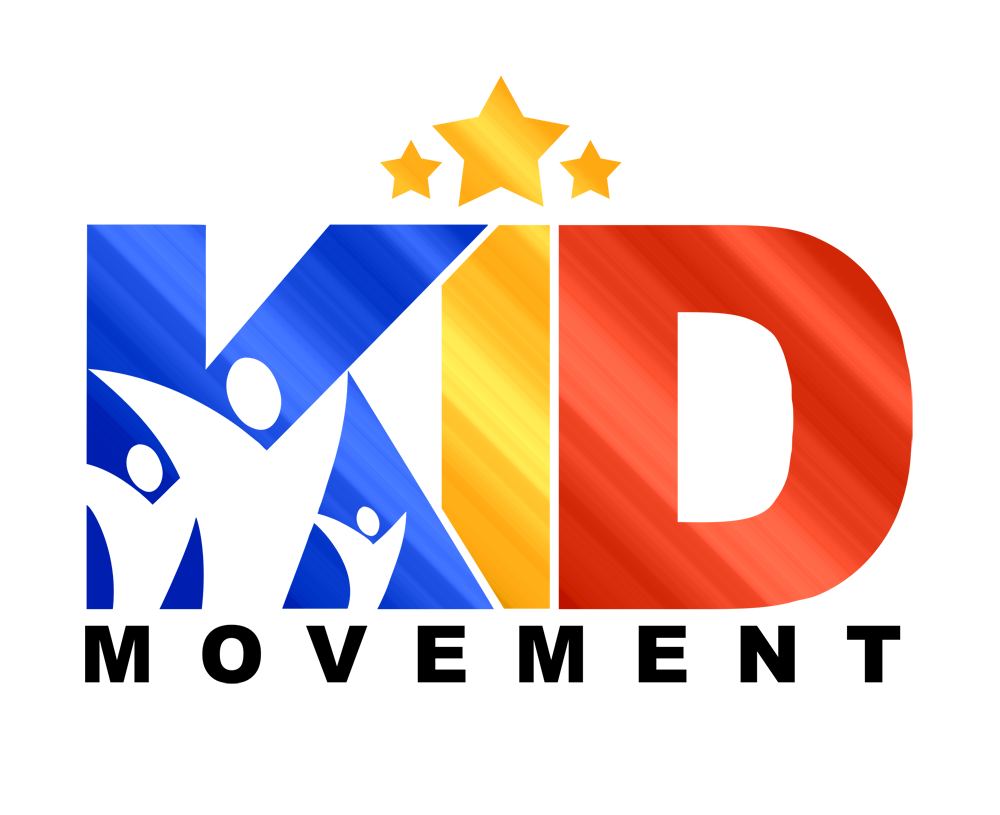 KID Movement Inc. is a nonprofit movement that empowers youth and adults with factual, medical, legal information about drug abuse so they can make informed decisions and lives drug-free.

ELITE Campus Organization
In its simplest definition, E.L.I.T.E. is a group of YOUNG PEOPLE and PROFESSIONALS envisioning a life that EXEMPLIFY a Significant LIFE living in the LOVE of God, INTEGRITY, TRUST in God and EXCELLENCE. In the same way, ELITE is a group of students and teachers united as a very functional unit. We see this organization as a channel through which the message of God's love, guidance and direction will reach the students. This STUDENT ORG shall serve as an instrument through which the wisdom of God's Word will transform hopeless lives into lives of purpose and meaning.
Concerts
PEN Project (Coming Soon)
Team Building
Leadership Seminars
Recollection
Parenting Seminars